Main Content
Our Way Forward is designed to serve our Wake Forest community by providing timely information and answers to the most frequently asked questions about living at Wake Forest during the pandemic.
Here you will find our current operating status and dashboard information, which shares how our community is contending with COVID-19. Additionally, our comprehensive plan for operating during the semester, key guidelines for life on campus and answers to questions from our students, faculty and staff are available.
If you don't find what you are looking for, please make a recommendation or ask your questions here.
Thank you for all you are doing to help keep our community healthy.
Yellow: New Normal Campus Operations

Positive cases of COVID-19 among our University community are steady. Impacted individuals are isolating. Continue following public health guidelines.
Get your questions answered
Residence Life & Housing updates:
Move Out Process | Housing Selection
Mental Health & Wellbeing: If you (or anyone you care about) are struggling with the effects of the pandemic, please know that you are not alone. Help is here, and it's here for you.
Asymptomatic testing: Wake Forest will test all undergraduate students weekly. Find out more about the Wake Forest testing program here »
Quarantine & Isolation: While we hope you don't have to spend time in quarantine or isolation, information is available to help you understand the experience and what resources are available.
Vaccinations: Learn more about the vaccine, where you can get it and how to let Wake Forest know you've received it here »
Expectations for Fall 2021
On March 31, President Nathan Hatch, Provost Rogan Kersh and Vice President for Campus Life Penny Rue shared a message sharing expectations for Fall 2021, including the assumption that improving public health conditions will enable a full offering of in-person classes on the Reynolda Campus.
Read the full March 31 message »
COVID-19 Update:
Campus Now in Yellow Operating Status
On March 12, President Nathan Hatch, Provost Rogan Kersh and Vice President for Campus Life Penny Rue shared a COVID-19 update announcing the return to Yellow Operating Status. Read the message »
On March 30, Wake Forest announced updates, including increasing gathering sizes and the opening of kitchens in residence halls. Read the message »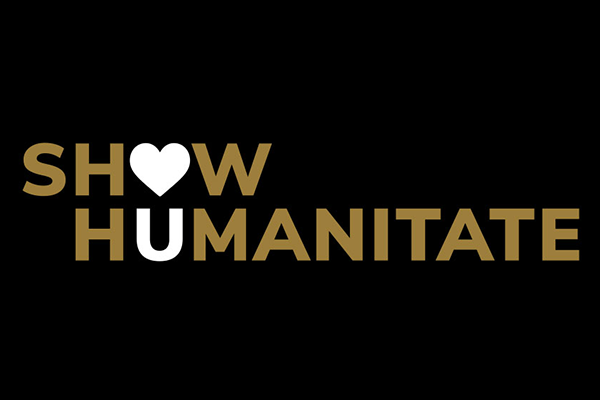 Show Humanitate takes Pro Humanitate to heart. Learn more vital information and our community-minded approach to how we will succeed.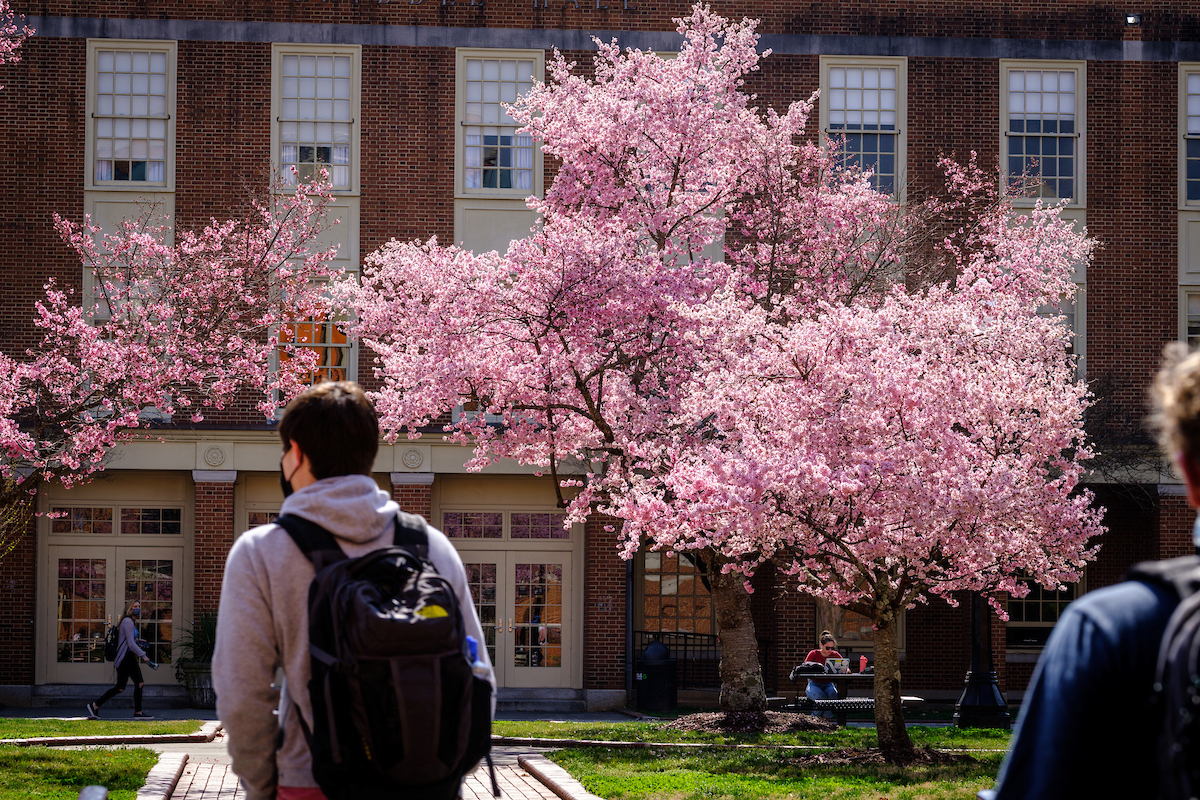 Spring has sprung, and fun is blossoming on campus.
Important Dates and Deadlines
April 7: No classes
May 6: Last day of classes
May 7, 9, 13: Reading days
May 8, 10-12, 14-15: Final exams
April 7: Housing Application available
May 16: Commencement for the Class of 2021
Aug. 23: First day of fall classes for undergraduates
Connecting with Campus Resources
Your go-to guide for connecting with campus resources and offices, both in-person and virtual.
---
Colleges & Schools