Main Content
Our Way Forward is designed to serve our Wake Forest community by providing timely information and answers to the most frequently asked questions about living at Wake Forest during the pandemic.
Here you will find our current operating status and dashboard information, which shares how our community is contending with COVID-19. Additionally, our comprehensive plan for operating during the semester, key guidelines for life on campus and answers to questions from our students, faculty and staff are available.
If you don't find what you are looking for, please make a recommendation or ask your questions here.
Thank you for all you are doing to help keep our community healthy.
Orange: Modified Campus Operations

Positive cases of COVID-19 and/or other public health indicators are trending in the wrong direction. Impacted individuals are isolating. Continue following public health guidelines.
Spring 2021: Four key requirements
For undergraduate students:
Complete the pre-arrival testing process
Self-quarantine and monitor for symptoms for 14 days prior to accessing WFU facilities
Resume using SneezSafe for daily symptom screening for 14 days prior to accessing WFU facilities
Provide flu vaccination documentation in the Student Health Portal or receive an exemption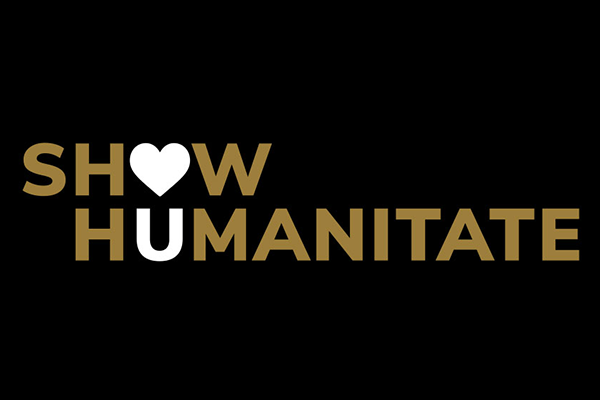 Show Humanitate takes Pro Humanitate to heart. Learn more vital information and our community-minded approach to how we will succeed.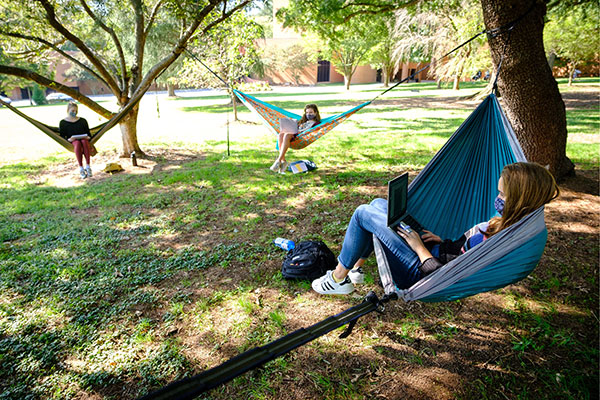 Learning and living in a COVID-19 world looked a little different during the fall semester. Check out some of what was happening at Wake Forest!
Important Dates and Deadlines
Dec. 15: Deadline for mandatory flu-shot vaccination
Jan. 23-26: Move in. (Jan. 23 reserved for students who are new to University housing.)
Jan. 27: First day of classes
May 17: Commencement for the Class of 2021
May 22: Commencement for the Class of 2020
Connecting with Campus Resources
Your go-to guide for connecting with campus resources and offices, both in-person and virtual.
---
Colleges & Schools