The COVID-19 pandemic brings with it a host of challenges, fears, and inconveniences. But amidst this uncertainty, Wake Forest's commitment to support faculty and staff is unwavering. We're here, ready to listen and assist in any way possible. 
The COVID-19 policies and protocols throughout this webpage follow recommendations from the Centers for Disease Control and Prevention (CDC), Occupational Safety and Health Administration (OSHA), and federal and state executive orders. Updates will be published as new guidance becomes available.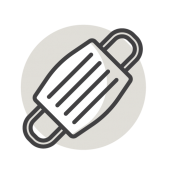 COVID-19 Prevention
Preventing the spread of COVID-19 is the key to a healthier campus. Learn more about vaccines, guidelines for wearing masks, and other safety measures.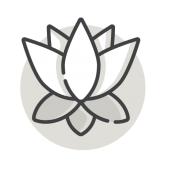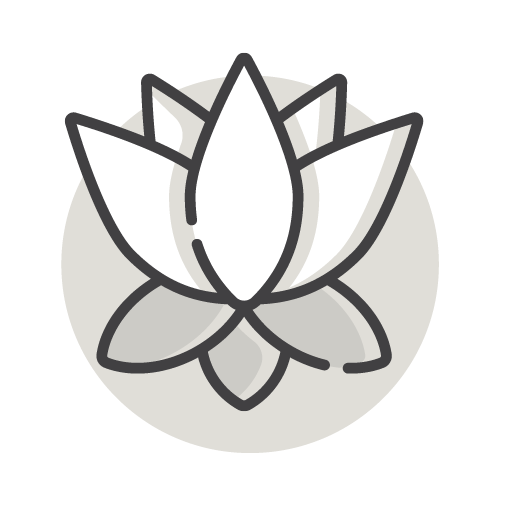 Wellbeing Resources
The wellbeing of the campus community is our priority. The University has a number of physical and mental health resources available to faculty and staff.
Updates for Faculty & Staff
Wake Forest is working to ensure colleagues remain updated with the most current information regarding the University's response to the COVID-19 pandemic. Communications to faculty and staff include the weekly Updates from Human Resources newsletter, regular posts to InsideWFU, broadcast email communications, and Faculty and Staff Forums hosted by the Office of the Provost. 
Faculty & Staff Forum Recordings
(must be logged in with WFU credentials)
Give or Receive
The Wake Forest Chaplain's Emergency Fund supports students, faculty, staff, and contract personnel in times of financial hardship. Give to support others or read more to see if you are eligible for assistance.