The best way to Show Humanitate is to prevent the spread of COVID-19 by implementing proven safety measures which help limit contact with others. Working together to help limit the spread of infection helps protect our essential workers, on-site faculty, and students.
COVID-19 Vaccines
The vaccine is not required by Wake Forest University, however it is highly recommended that all employees get vaccinated. The University has applied to be a vaccine provider and has plans to implement a vaccination clinic, when approved. In the interim, Human Resources will continue to work with Wake Forest Baptist Medical Center to identify opportunities for University employees to get vaccinated. 
While vaccine shortages have been widely reported and the University cannot predict when supplies will increase, we are proactively preparing for the possibility of increased production and distribution of doses. In the event that Wake Forest has the opportunity to secure vaccine appointments for colleagues in the future, Human Resources is working to identify those most at risk for exposure. 
Wake Forest will follow NCDHHS eligibility guidelines and communicate with eligible colleagues as a vaccination opportunity becomes available. Colleagues should closely monitor email and respond quickly to any notifications of vaccination opportunities or take advantage of any other opportunity to get vaccinated. 
Vaccine Safety
Some people may be concerned about getting vaccinated now that COVID-19 vaccines are available in the United States. While more COVID-19 vaccines are being developed as quickly as possible, routine processes and procedures remain in place to ensure the safety of any vaccine that is authorized or approved for use. Safety is a top priority, and there are many reasons to get vaccinated. Getting your COVID-19 vaccine is the best way to help stop the pandemic and get back to the people and places we love. 
Vaccine Resources
If you have a question related to COVID-19 vaccine distribution and planning for Wake Forest faculty and staff, please submit your question(s) to Human Resources using this form.
---
Employee Survey
All faculty and staff should accurately self-identify their personal work circumstances by completing the COVID-19 Vaccination Planning – Employee Survey. Colleagues may submit their survey, update their response, or indicate they have received a vaccine by clicking the Employee Survey button below: 
Safety Guidelines
The following are some of the most common safety measures to prevent the spread of COVID-19. A full list is included in the COVID-19 Prevention Policy.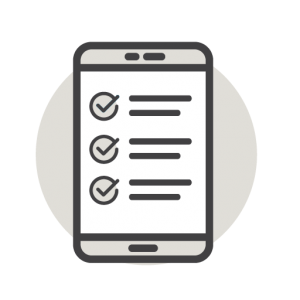 Complete the SneezSafe Daily Wellness Screening
Accurately report your symptoms and interactions daily using SneezSafe. Registration and daily use is required if you are working on any WFU property.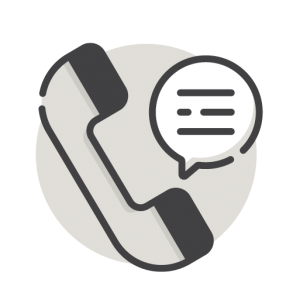 Contact the Faculty & Staff Clinic
Speak with a nurse to discuss your symptoms; need help accessing care; have COVID-19 medical questions; or if you are not feeling well while at work.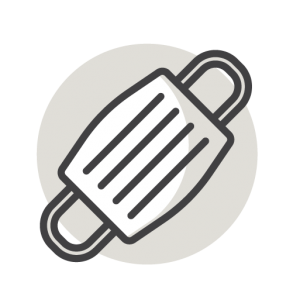 Wear a mask
Wear a clean cloth face covering while in the presence of other and in compliance with Wake Forest University policy and CDC recommendations.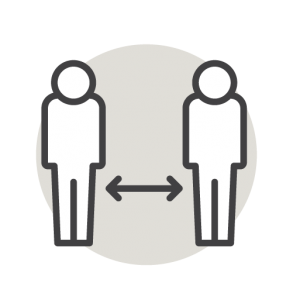 Maintain social distancing
Stay at least 6 feet from others at all times. Colleagues who can perform their work responsibilities remotely are encouraged to do so to help promote the de-densification of campus.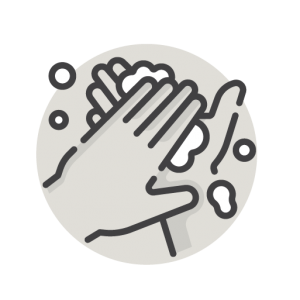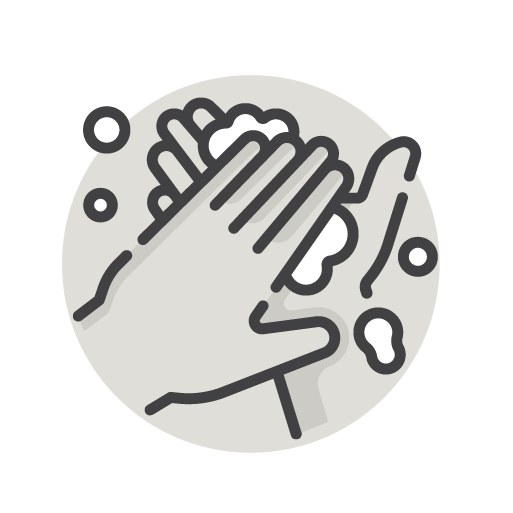 Wash your hands
Wash your hands often with soap and water for at least 20 seconds. If soap and water are not available, use hand sanitizer. Avoid hand-to-hand contact with others.