Main Content
The COVID-19 prevention policies assist employees' ability to return to work on campus by outlining safe work practices intended to prevent the spread of infection:
Safety Guidelines
The following are some of the most common safety measures to prevent the spread of COVID-19; a full list is included in the COVID-19 Prevention Policy.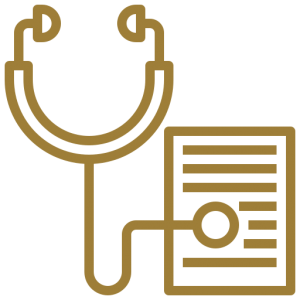 Contact the Faculty and Staff clinic.
Speak with a nurse to help determine if you should go to work, based on your symptoms; need help accessing care; have COVID-19 medical questions; or if you are not feeling well while at work.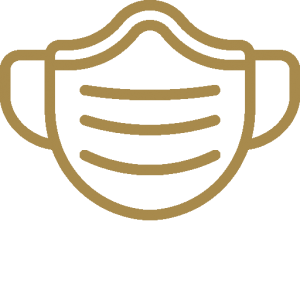 Wear a facemask.
Utilize a cloth face covering in compliance with Wake Forest University policy and CDC recommendations. Additionally, wear the appropriate personal protective equipment (PPE), as assigned and trained for job-specific tasks or conditions.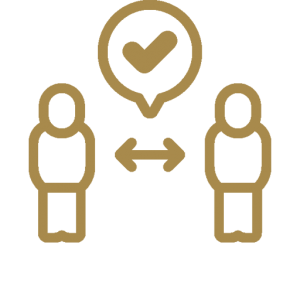 Maintain social distancing.
Stay at least 6 feet from other people at all times. If social distancing is not available, alternate your work schedule with other colleagues or work remotely if possible.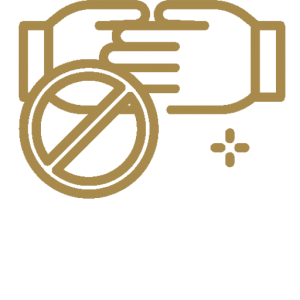 Eliminate hand-to-hand contact.
Use a basket or other means to transfer items from one person to another.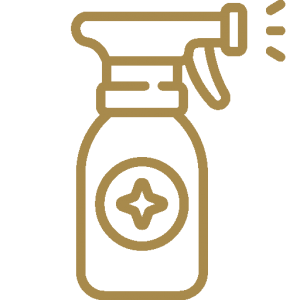 Disinfect shared items and work spaces.
Shared items and work spaces must be disinfected after each user. Where possible, equipment, tools, and vehicles should be assigned to one user per shift.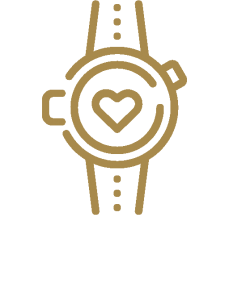 Take breaks.
Implement breaks for hand hygiene, as well as respite from cloth face mask use. Breaks from the use of cloth face masks should occur either outdoors or indoor areas where others are not present. Maintaining a 6-foot distance from others during breaks is required.
Health Resources
COVID-19 information
COVID-19 Guidance
Local information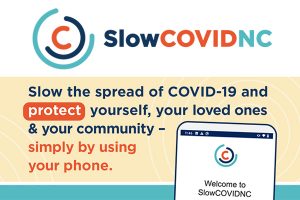 Personal and Mental Health